Officers & Board
Officers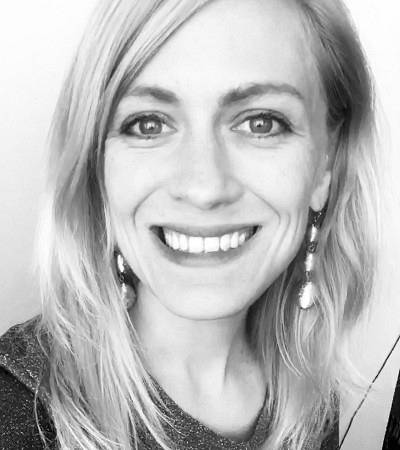 Elizabeth Nolan Brown is co-founder and president of Feminists for Liberty, as well as an associate editor at Reason magazine. Brown's writing has also appeared in The New York Times, the Los Angeles Times, The Daily Beast, Buzzfeed, Playboy, POLITICO magazine, The Week, Bustle, and numerous other publications, as well as been published by Libertarianism.org, New America Foundation, and the Foundation for Economics in Education. She has an MA in strategic communication from American University and a BFA in theater, film, and English from Ohio University. She currently lives in Washington, D.C. You can find her on Instagram and Twitter @enbrown.
Kat Murti is co-founder and executive director of Feminists for Liberty. She is also senior digital outreach manager for the Cato Institute and communications director and D.C. chapter leader for the Ladies of Liberty Alliance (LOLA), in addition to serving on the boards of Students for Sensible Drug Policy and the White Coat Waste Project. Murti previously worked at the Mercatus Center at George Mason University and is an alumnus of the University of California at Berkeley, where she earned a bachelor's degree in political science. She grew up between North Texas and South India, and now lives and works in Washington, D.C. You can find her on Twitter at @KatMurti.
Board of Directors
Rachel Davison Humphries is director of outreach at the Bill of Rights Institute, where she has worked since 2016. Before that, Humphries was a middle- and high school Montessori educator in Texas, Indiana, and Guatemala, and spent several years working in fundraising and development in Washington, D.C. She has a B.A. in Liberal Arts from the Great Books program at St. Johns College, a teaching certificate in Adolescent Education from the Association Montessori Internationale, and is currently pursuing her Masters in Learning and Design at Georgetown University. Humphries is president of the Feminists for Liberty Board of Directors.
Casey Given is executive director of Young Voices, a D.C.-based "nonprofit public relations shop" for students and young professionals. Given joined Young Voices in 2014, when it was still a project of Students for Liberty, and oversaw its transition to an independent nonprofit. Given is also a regular contributor at the Washington Examiner, a member of the D.C. Log Cabin Republicans Board of Directors, and secretary of the Feminists for Liberty Board of Directors. He has a Master's in Public Policy from The George Washington University and a Bachelors of Arts in Rhetoric from the University of California, Berkeley.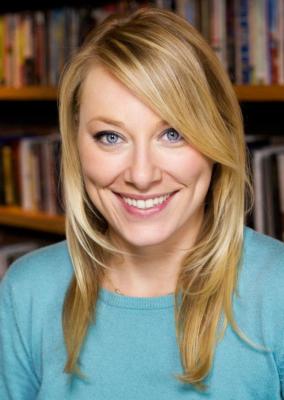 Nena Whitfield is the President of the Ladies of Liberty Alliance (LOLA), a nonprofit organization that supports chapters of "ladies of liberty" around the world. She comes from Ann Arbor, Michigan and now lives in Washington, D.C. with her husband and two children. Before starting at LOLA full-time in 2013, Whitfield worked for the Cato Institute, various political campaigns including an assistant campaign manager for Kentucky Sen. Rand Paul who she then went to work for in the U.S. Senate on the Health, Education, Labor, and Pensions committee. She has a master's degree in Diplomacy and International Conflict Resolution from Norwich University.